V-Tech 2008
From Pool's Closed Wiki
Statement
V-TECH JUST KICKED IN, YO!
When
April 16th, 2008 8:00PM EST
Where
Attire
Cho Seung (preferred) or usual suit and fro.
Guide for making Cho
You start off as a random woman when you access the registration page.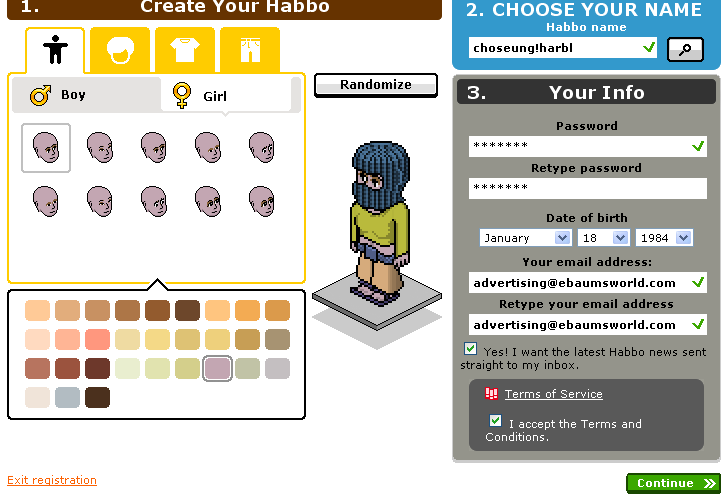 Change your gender.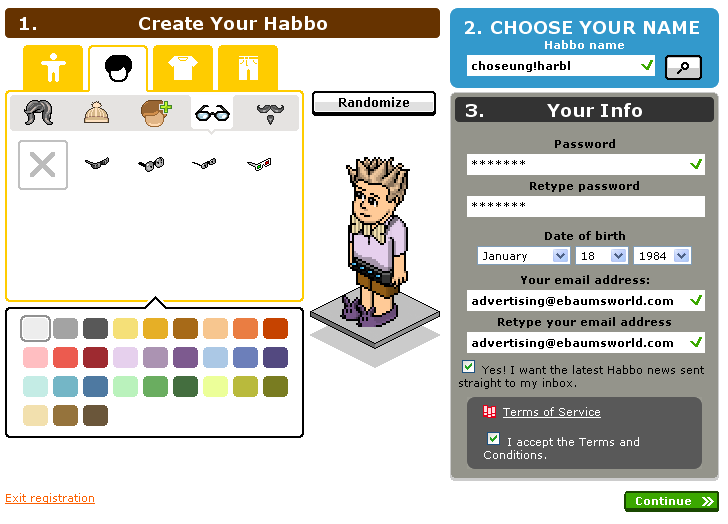 Fix eyes and skin to look like a Gook.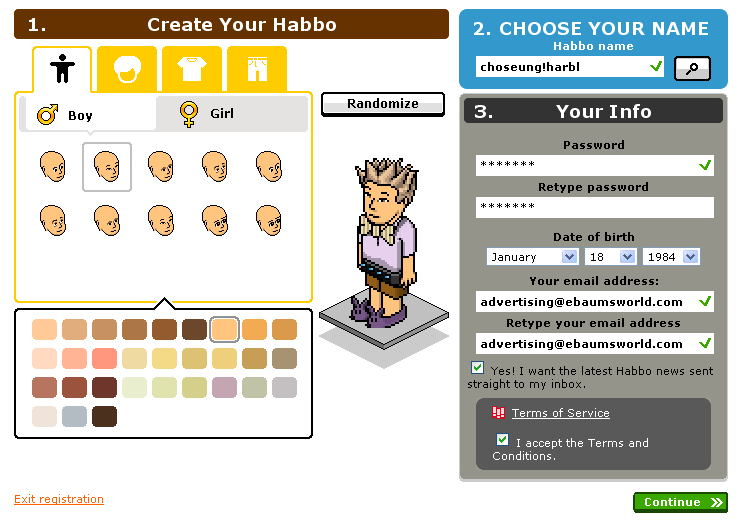 Get a buzz cut.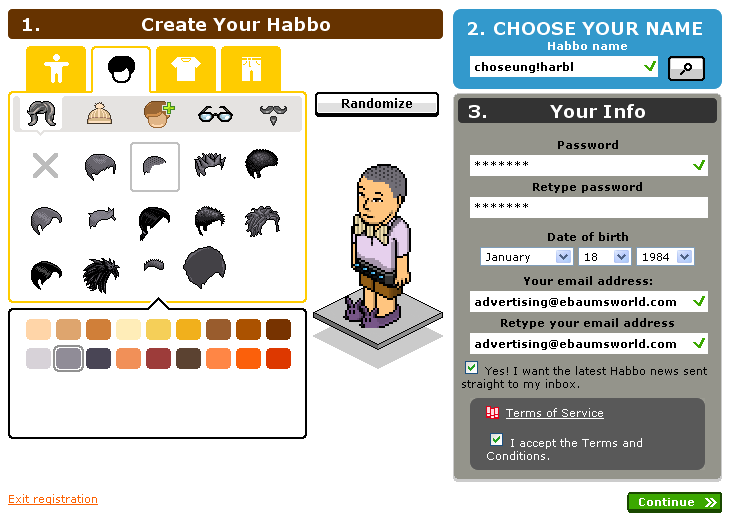 Put Cho's black hat on.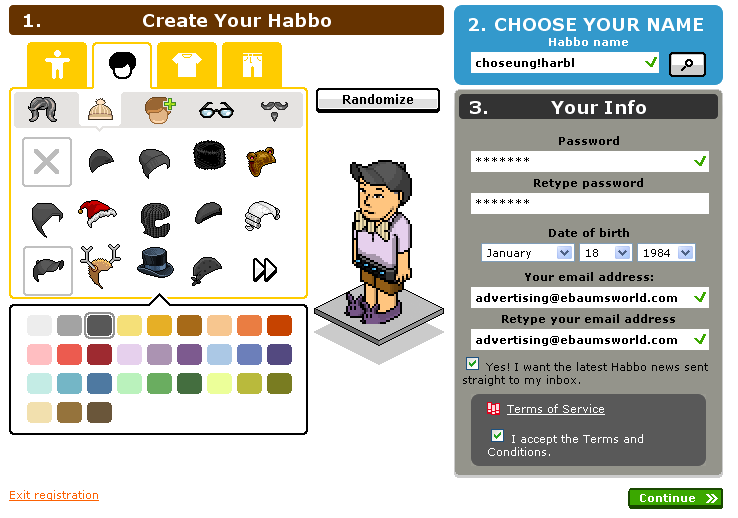 Remove the unessential junk.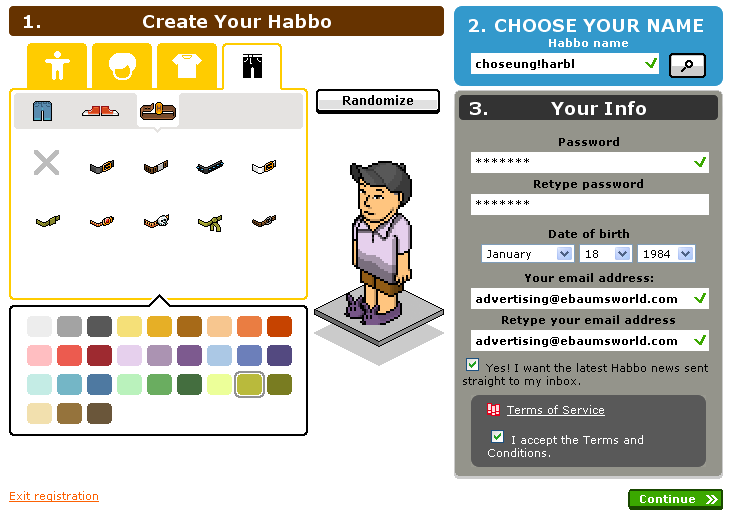 Put this sweater on, it's the closest thing resembling what he wore during the massacre.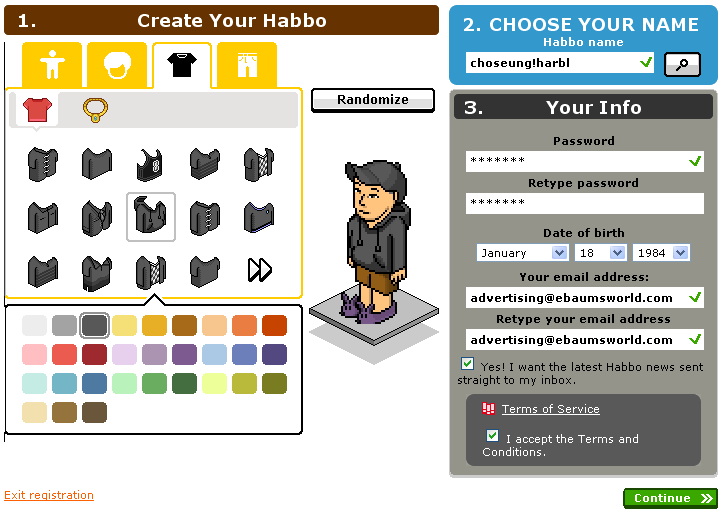 Get some cream colored shorts.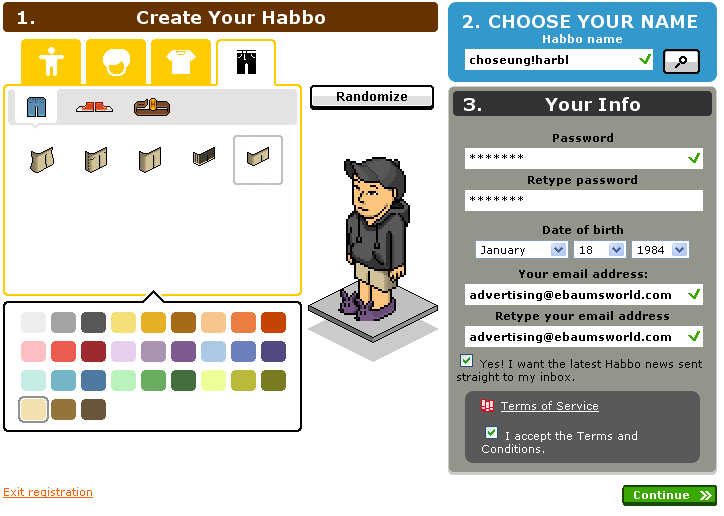 Put on some proper boots.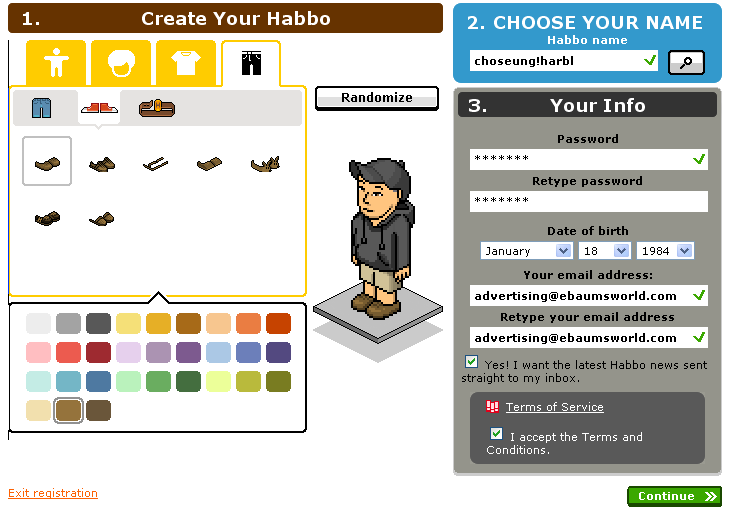 Now you're ready to break the high score! Bonus points if you use VTECH Massacre related copypasta.