World AIDS Day
From Pool's Closed Wiki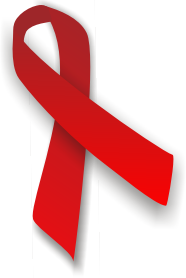 This is a very important day for humankind from all over the world. This is a day to remember to help find a way to cure the AIDS from around the world. Its date: December 1st.
To help people not forget to help find a cure, there is always a raid planned on this day.
Habbo does just about everything in its pathetic power to try to stop the habbofags from finding out about World AIDS day, but with the help from us, we let those habbofags know the importance of stopping aids and knowing about the AIDS virus itself. It also important the the habbofags know how important it is to not spread their aids or contract it. Our borhters will always wear that little red ribbon of hope.
In closing, HELP FIND A FUCKING CURE TO THE DAMN AIDS CREATED BY THE MODS.